Web Design and Development
We design and develop websites that cultivate and extend the conversation between you and your audience. We apply the same thoughtful approach we use for branding and achieve stunning results on the web.
Brand Identity
Your brand should reflect your business. It should communicate your value to your clients and customers, and it should help you stand out in your vertical. We craft comprehensive identity systems that connect and engage.
What's our story?
We love what we do. Our Milwaukee web design team is small and incredibly passionate about pushing ourselves and our clients to get the most out of every project that we take on. Some of us design, some of us develop, all of us think creatively and love solving difficult problems in elegant ways.
But we also do a lot of fun, crazy, and creative things outside of work. From obsessions with the undead to shoegaze jam sessions, what drives us is deep passion to share great stories.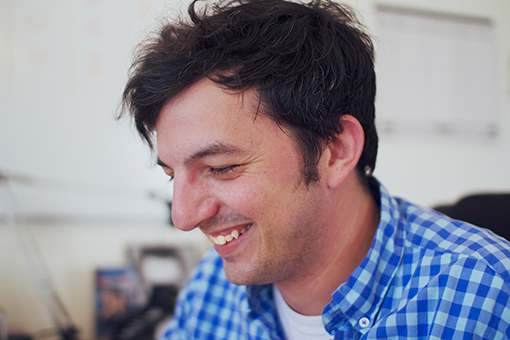 "Envy Creative is one of the most innovative and creative companies in Milwaukee. I would recommend them to any business or individual looking to take their branding, website, media and much more to another level."
JOSH YOUNG of DIGITAL SPOKES